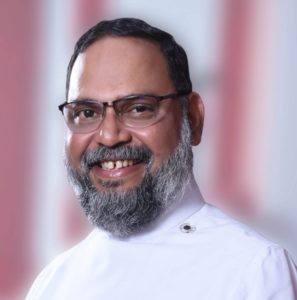 Rev. Eapen Abraham, Vicar
Rev. Eapen Abraham took charge as the Vicar from 1st May 2021. A warm welcome was extended to Achen and Ancy Kochamma as they arrived along with the members of Mulund Church. The official welcome for Rev. Eapen Abraham and his family was conducted after the Sunday service on 2nd May 2021.
---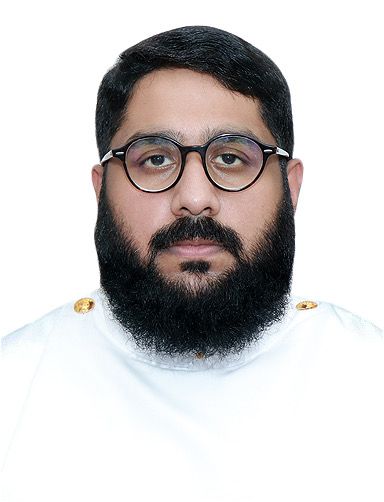 Rev. Jason Varghese, Assistant Vicar
Rev. Jason Varghese took charge as the Assistant Vicar from 15 May 2022.
Join Santacruz Mar Thoma Church(SMTC) WhatsApp Group to receive church updates regularly.
Top